TESTIMONIALS

"Hats off to the Avon facility! They go above and beyond expectations! Highly recommend them!"
Church Brothers Avon - June, 2013
- Ron M. - 2004 Pontiac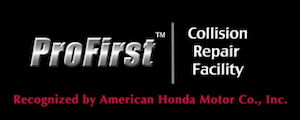 Customer Satisfaction Rating
When you measure something you know where you stand. We understand that we are only as good as the last car repaired or service provided. Your experience is very important to us. Read More >>

UPCOMING EVENTS
Help Blue III, Butler Basketball, Holistic Select, and Church Brothers Collision Repair stock the pantry at Humane Society for Hamilton County!
RECENT PRESS
For immediate release: EVENT DATE: Saturday June 17
INDIANAPOLIS – The 6th annual Pet Food Drive
INDIANAPOLIS – In spite of weeks of efforts to