TESTIMONIALS
"Hats off to the Avon facility! They go above and beyond expectations! Highly recommend them!"
Church Brothers Avon - June, 2013
- Ron M. - 2004 Pontiac
Saying Goodbye to a Dear Friend...Orville Yount
Published Friday, November 7, 2014 10:20 pm

The Church Brothers family is sad to announce the passing of one of our own, Orville Yount, on Tuesday, November 4, 2014. Orville was a wonderful employee and a dear friend to everyone he met. He will be sorely missed.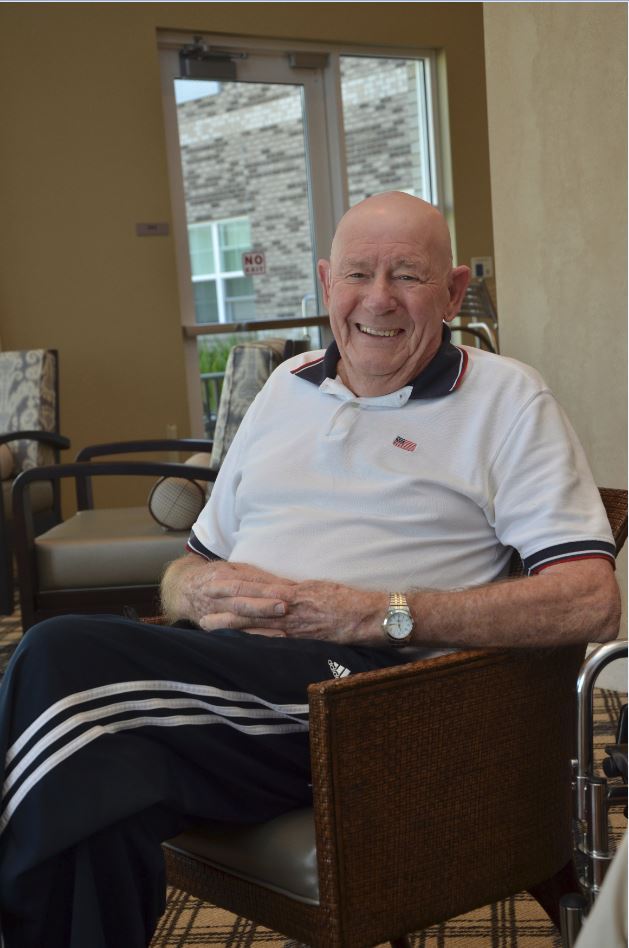 Information on the calling and funeral can be found on our calendar page.